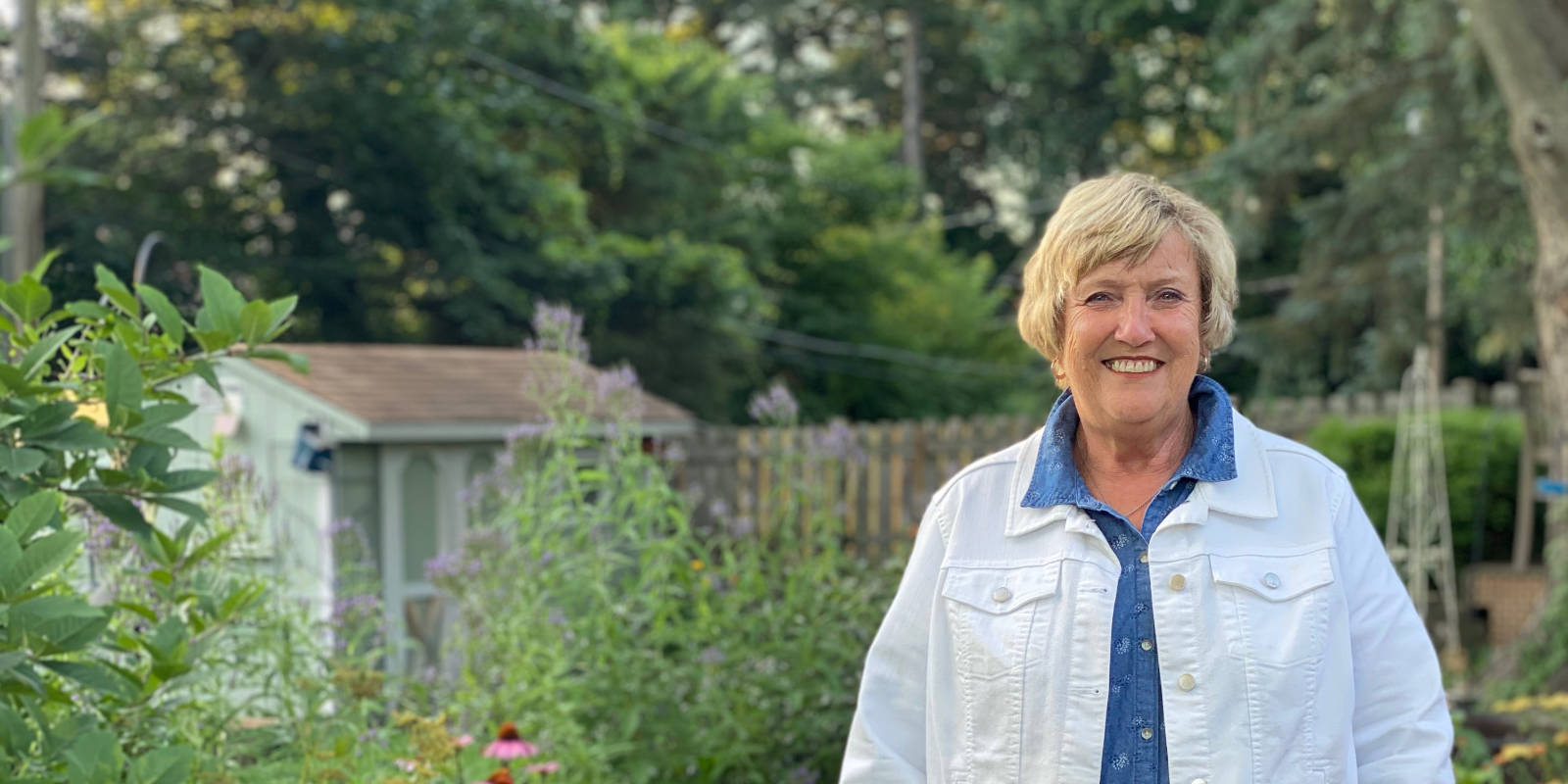 Cherryl Fritz Strathmann in Garden
Planting Seeds for a Better Kane County
Re-Elect Democrat Cherryl Strathmann for Kane County Board 20
On Tuesday, November 8, 2022 vote for your neighbor. Vote for Democrat Cherryl Strathmann for Kane County Board 20!
My name is Cherryl Fritz Strathmann, and I am running for Kane County Board, District 20. I have lived in District 20 since 1977, and have been a small business owner since 1991.
I have been proud to serve on the Kane County Board and have been actively engaged in politics all my adult life. I am a concerned citizen, current with issues of infrastructure, transportation, and open spaces in our county. I am concerned about our future with clean, safe drinking water, and the tremendous effects of climate change. I educate myself with scientific data and facts. And at the same time, I am open to learning procedures and protocols in order to secure our way of life in the Fox Valley.
I am passionate about our political climate, and am willing and able to step up to do my part. Please re-elect me so together we can continue to grow a better Kane County.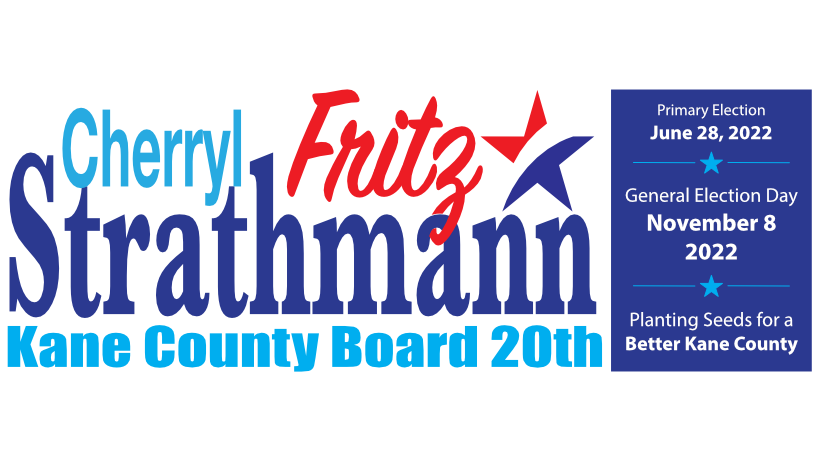 Endorsements
Raja Krishnamoorti, Congressman
LiUNA! Chicago Laborers' District Council
John Hanley Local 399
Mark Polus Local 150
Sean Casten, Congressman
Bill Foster, Congressman
Christina Castro, State Senator
Anna Moeller, State Representative
Franklin Ramirez, Elgin Township Supervisor
Elgin Firefighters Local 439
Painters Union District Council 30 Mark Guethle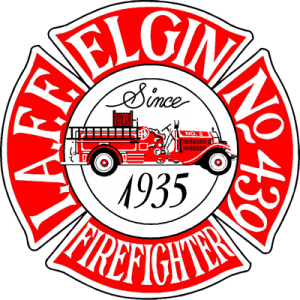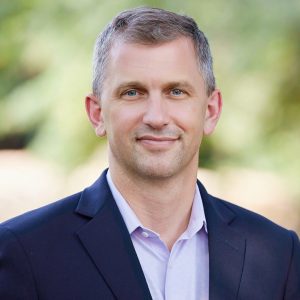 The only way we will move forward as a community and a country is to elect people who are committed to progress, and Cherryl shows a steadfast commitment to make the kind of changes we need.

Sean Casten, Congressman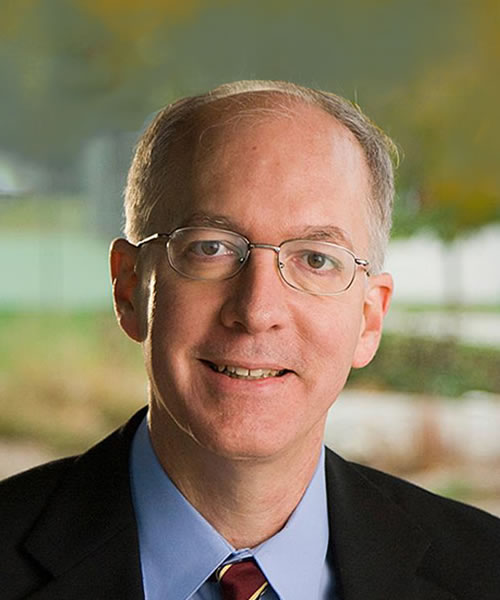 I am proud to endorse Cherryl Strathmann for Kane County Board District 20. As a small business owner, she understands the needs of our local businesses and how a thriving economy can help everyone. I look forward to seeing how hard she will work to serve the residents of Kane County.

Bill Foster, Congressman